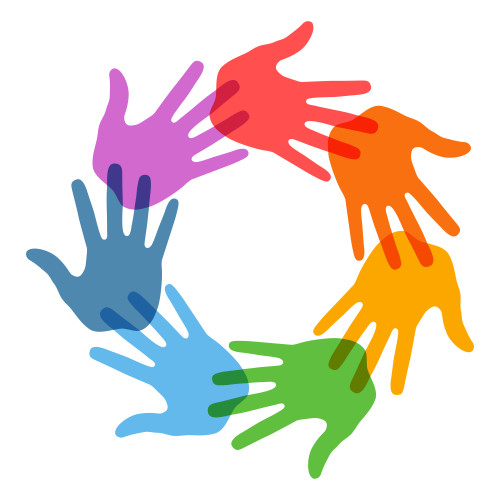 As mentioned in a previous post and reflected on this website Business WIDE seeks to provide support to a range of worthwhile organisations in different ways.
Entering the new year we have reviewed our donations policy and for 2014 we will continue to donate 2% of gross revenue to charities.  This year we will continue to support the research work by the University of Queensland Diamantina Institute into ankylosing spondylitis, a crippling disease for which there is no known cure.  We will also support the Australian Red Cross, Mercy Ships Australia and the World Wildlife Fund.  Donations will be distributed equally between the four charities.  Previous charities we have supported have been World Vision, Greening Australia and the Salvation Army's Red Shield Appeal.
We are very pleased to still have the opportunity to provide coaching and leadership support,on a pro-bono basis, to World Youth International, to UN Women Australia and to the House with No Steps. We are also in discussion with another charity organisation about ways in which we can provide pro bono support to them.
Image:   Artishok/Shutterstock.com
(If you would like to receive notification of future blog posts please send an email, at the link on the contact page, with the word 'Subscribe' in the message field.)